ASPEN / SNOWMASS
Aspen Snowmass Ski Rental & Delivery
Black Tie Ski Rentals… We Deliver!
Black Tie Ski Rentals provides premier ski rental and delivery service to the Aspen area including Aspen Mountain, Aspen Highlands, Aspen Buttermilk and Snowmass ski resorts. The lift lines and the slopes themselves are relatively uncrowded, so on most days, you will feel like a VIP skiing at your own private resort.
When planning your trip to Aspen, plan on pre-ordering all the top quality equipment you'll need from Black Tie Ski Rentals. Our Aspen location offers top-of-the-line skis, boards, boots and accessories from Atomic, Black Crows, Peak Skis, Blizzard, Burton, Head, Never Summer, K2, Rossignol, Solomon and and other industry leaders. Black Tie's experienced staff will deliver your order free of charge and do a customized fitting at a time of your choosing. We ensure you can enjoy high quality ski rentals in Aspen without the hassle of visiting a ski shop.
Black Tie Ski Rentals of Aspen offers a wide range of equipment and ski rental accessories so that you don't have to worry about the details. We strive to make renting skis in Aspen pain free and easy so that you can enjoy your vacation. Please visit our Equipment Page to view all of the gear options available to you & the Rates Page to find the ski rental package that is right for you.
If you have any questions regarding how our services work, please give us a call at 970-925-8544 or visit any of the following pages for more information:
Rental Delivery Service
Frequently Asked Questions
Contact Us
Our goal at Black Tie Ski Rentals of Aspen is to take the hassle out of renting skis so you can have more fun! Contact us today to see why we are the best ski rental service in Aspen.
We're proud to offer the very
best in ski and snowboarding
equipment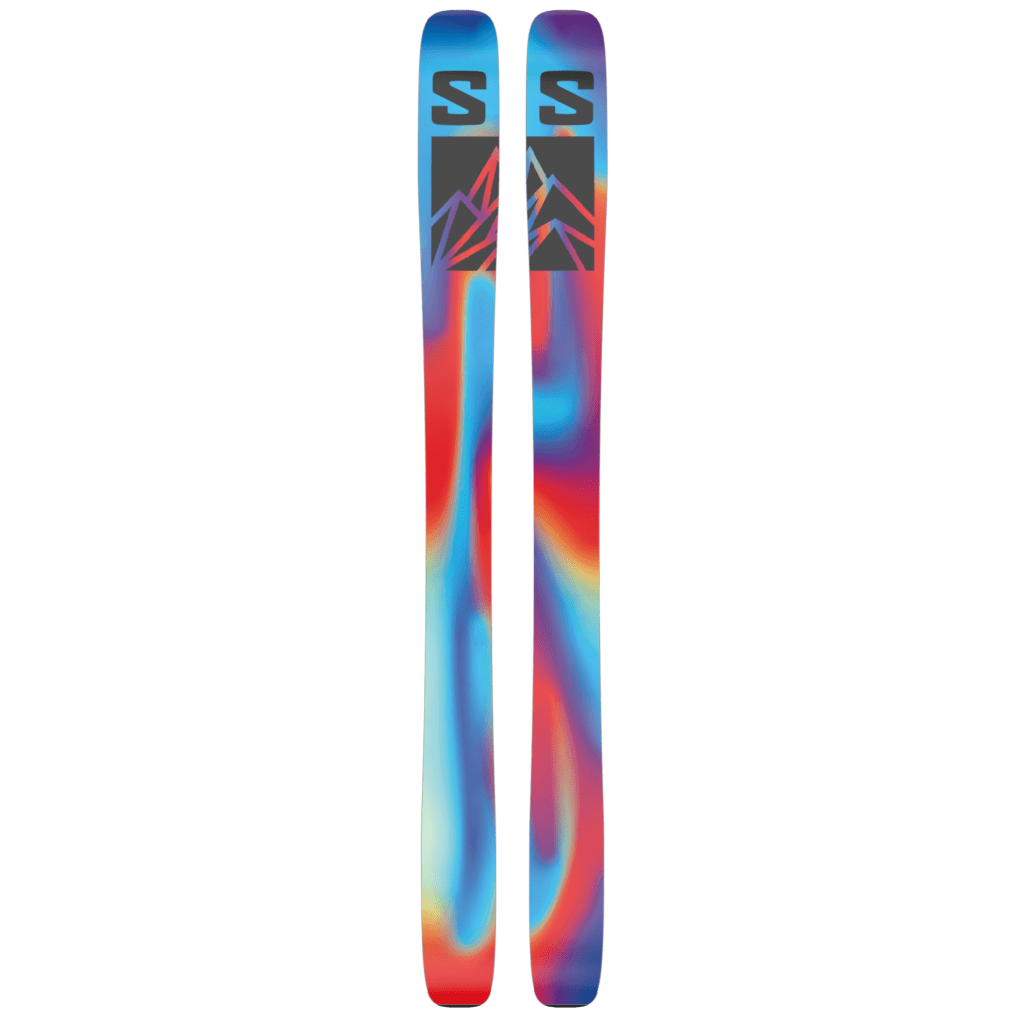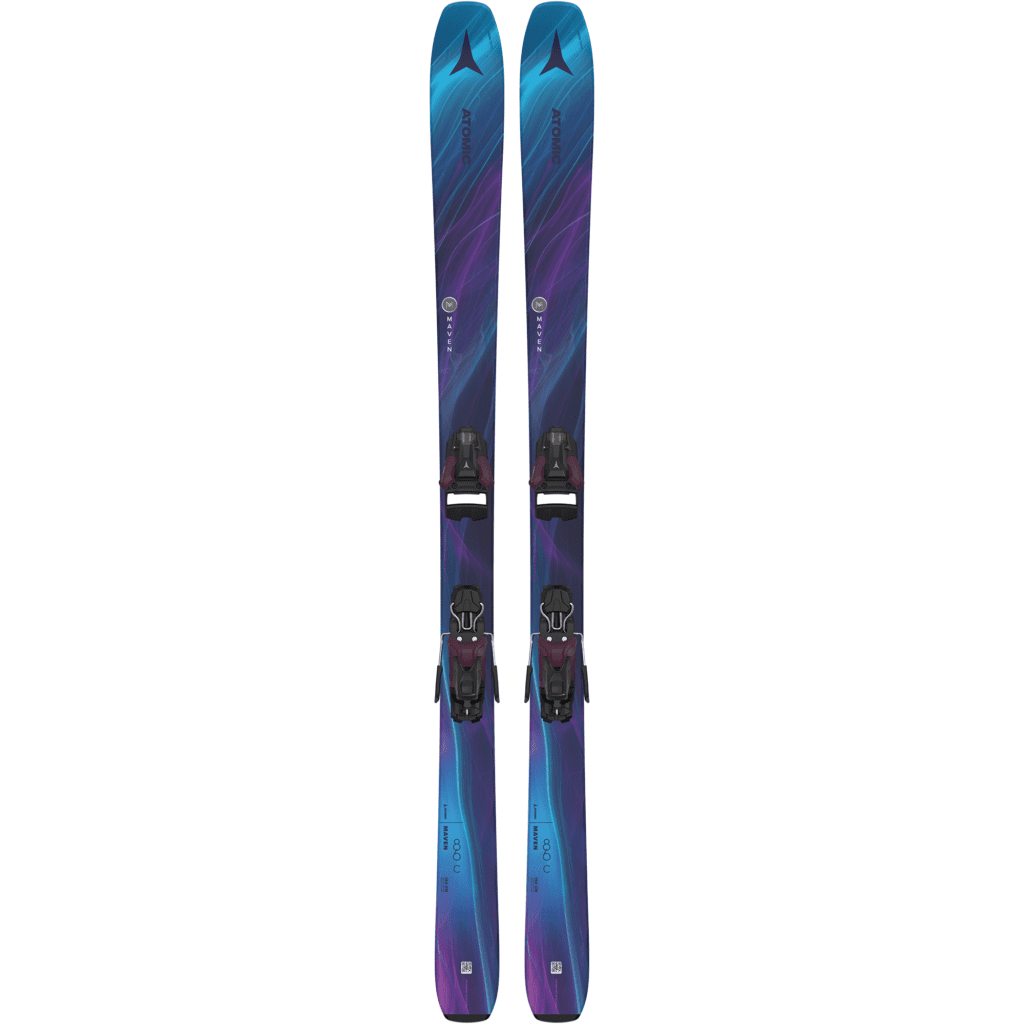 ALL EQUIPMENT
Locations
Check out some of our locations in the area.
NEARBY RESORTS
Check out some of our other resorts in the area!
ALL RESORTS
Warehouse
209 AABC Suite G Aspen, CO  81611
Phone:970-925-8544
Email:aspen@blacktieskis.com
Map It:Get Directions
Questions or comments about this location? We'd love to hear from you! Please don't hesitate to contact us.
Drop us a note
Drop us a note
FREQUENTLY ASKED QUESTIONS
FAQ's
You asked and we answered!