WINTER PARK
Winter Park Ski Rental & Delivery
Black Tie Ski Rentals… We Deliver!
Black Tie Ski Rentals of Winter Park provides ski rental and delivery service to Winter Park and Ski Granby Ranch just west of Denver.
Take the opportunity to rent the best ski and snowboard brands you've always wanted to try. At our Winter Park location, you can choose from the latest offerings by Armada, Atomic, Black Crows, Peak Skis, Never Summer and other industry leaders. We take pride in making ski rentals in Winter Park easy! A ski concierge will arrive at your lodge to deliver your equipment and ensure your skis and gear all fit properly. If something isn't perfect, we will replace your gear with something more comfortable and appropriate for the type of skiing you plan on doing.
Winter Park, nestled in the Fraser Valley less than 70 miles west of Denver, links four adjacent ski areas: Winter Park, Mary Jane, Vasquez Cirque and Vasquez Ridge. Across the four, winter enthusiasts have plenty of opportunities for world-class skiing while enjoying all the amenities of a large ski resort still within an easy drive from Denver.
The mountains in Winter Park offer easy access to more than 3,000 acres of skiable area with more than 140 trails and 1,200-plus acres of back-country terrain. Those into bumps and tree skiing should check out the trails on Mary Jane. If you are going tree skiing, make sure your rental gear is up for the task!
Be sure to add Ski Granby to the mix, it's just 20 miles west of Winter Park. This is a great place to take the family and avoid the crowds while enjoying expansive skiable terrain for all skill levels along with an interesting terrain park.
We work hard to ensure renting skis in Winter Park and Granby is easy and convenient so that you can enjoy your vacation. Contact us today and find out why we are the best ski rental and delivery service in Winter Park and Granby!
We're proud to offer the very
best in ski and snowboarding
equipment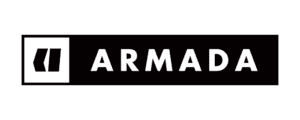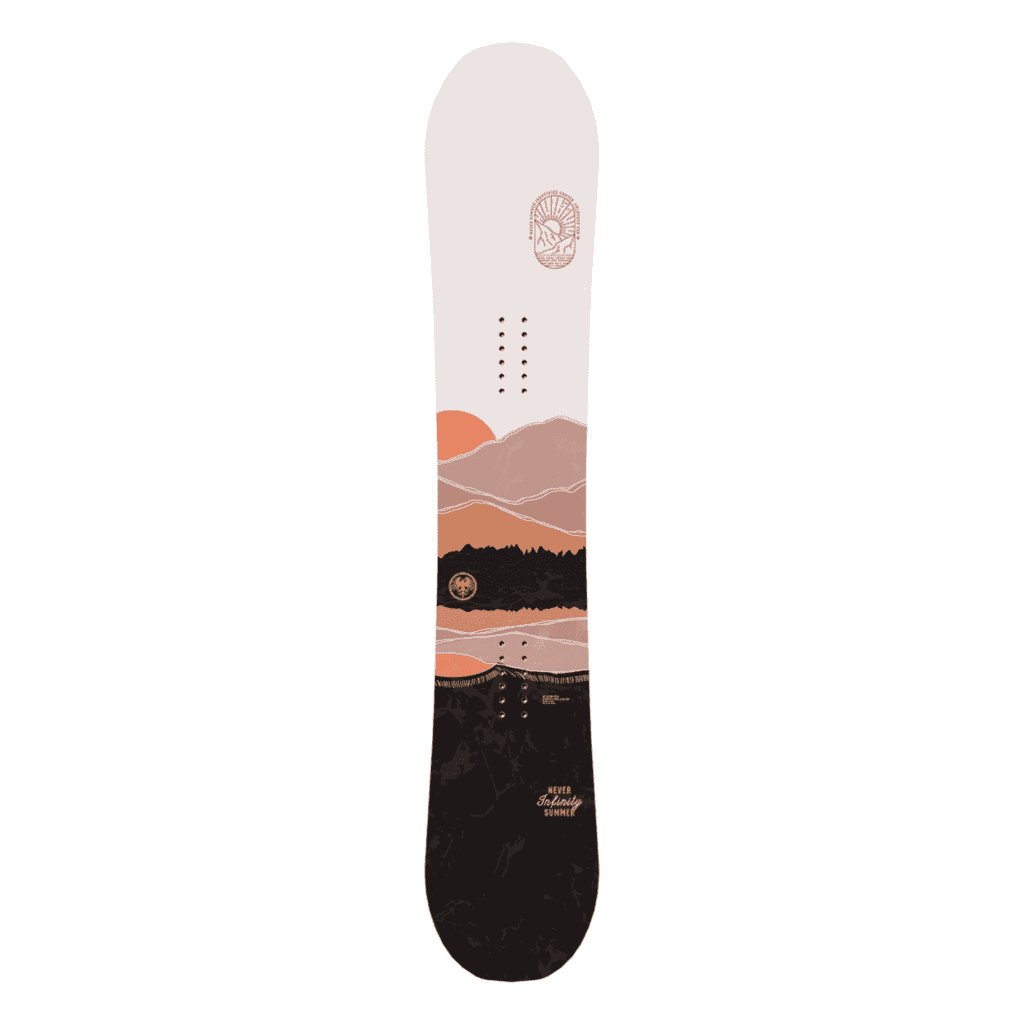 ALL EQUIPMENT
Locations
Check out some of our locations in the area
NEARBY RESORTS
Check out some of our other resorts in the area!
ALL RESORTS
Warehouse
510 N. Zerex, Suite A Fraser, CO 80442
Phone:970-722-7722
Email:winterpark@blacktieskis.com
Map It:Get Directions
Questions or comments about this location? We'd love to hear from you! Please don't hesitate to contact us.
Drop us a note
Drop us a note
FREQUENTLY ASKED QUESTIONS
FAQ's
You asked and we answered!