MAMMOTH
Mammoth Ski Rental & Delivery
Black Tie Ski Rentals… We Deliver!
Enjoy top of the line ski rentals and delivery in Mammoth Lakes, CA when you rent from Black Tie Ski Rentals.
When planning your trip to Mammoth, plan on pre-ordering all the top-quality equipment you'll need from Black Tie Ski Rentals. Our Mammoth location offers premier skis, boards, boots and accessories. Black Tie's experienced staff will deliver your order free of charge and do a customized fitting at a time of your choosing. Ski rental and delivery in Mammoth has never been easier!
Mammoth Mountain typically enjoys one of the longest ski seasons in North America. It's not unusual for slopes to stay open from early November until July. The area receives 400 inches of snow and 300 days of sunshine each season on average.
Mammoth's 3,500 skiable acres are served by 28 lifts, including three high-speed gondolas. The mountain tops out at just over 11,000 feet (the highest skiable terrain in California) and offers more than 3,100 feet of vertical. At full capacity, its lifts carry 50,000 passengers an hour.
The downhill terrain is diverse with 15% rated for expert skiers, 20% for advanced, 40% for intermediate and 20% for beginners. The area also has eight terrain parks and 19 miles of cross-country trails.
A short 30-minute drive up Highway 395 is June Mountain Ski Area. While we do not typically offer delivery service to June Mountain, our renters will sometimes choose to ski both Mammoth Mountain and June Mountain while on vacation. With a top elevation of 10,090 feet and a vertical of just over 2,500 feet, June Mountain has 35 runs and 500 acres of skiable terrain in addition to some of the best back-country access in the country.
Black Tie Ski Rentals will deliver your ski gear right to your door. We take pride in being the premier ski rental service in the Mammoth area and after you spend a day on the slopes with our gear, you will understand why. Contact us today to select the gear that is going to make your vacation a black tie event.
We're proud to offer the very
best in ski and snowboarding
equipment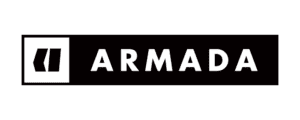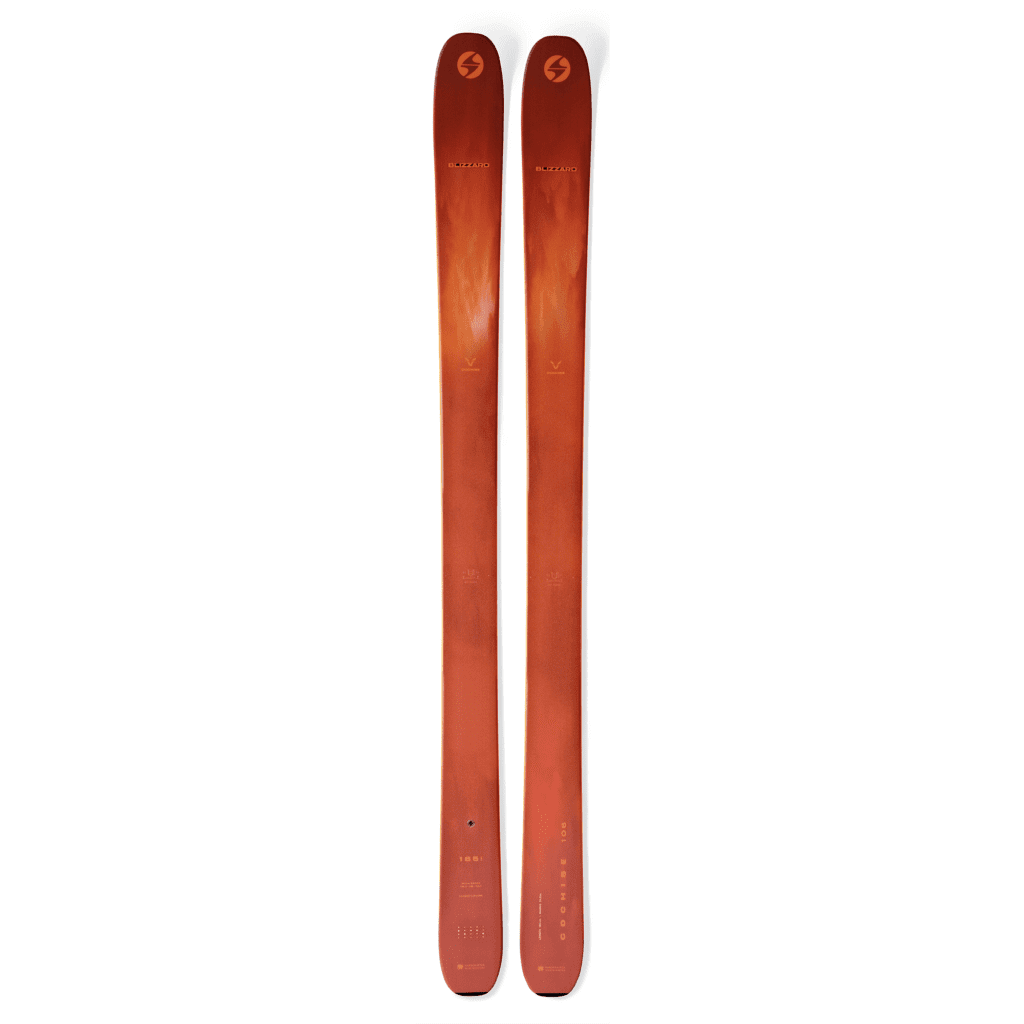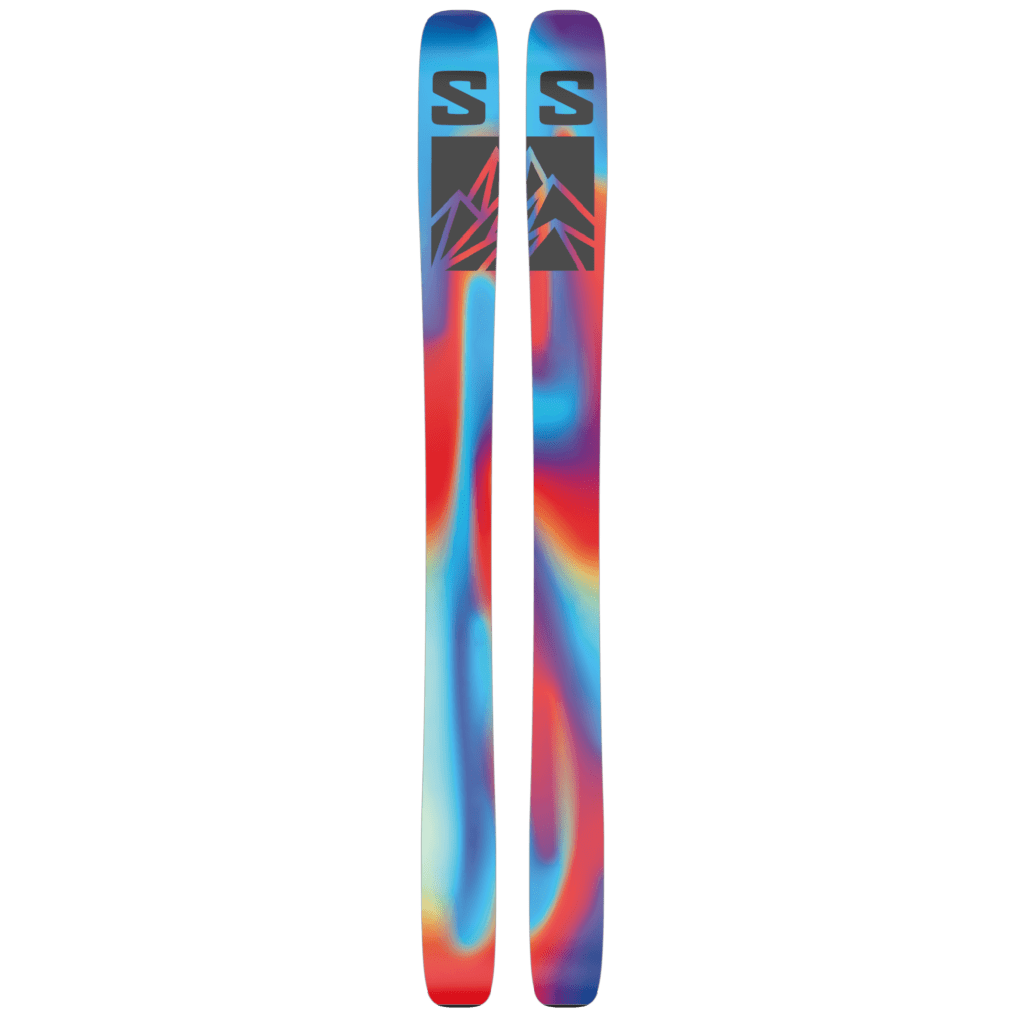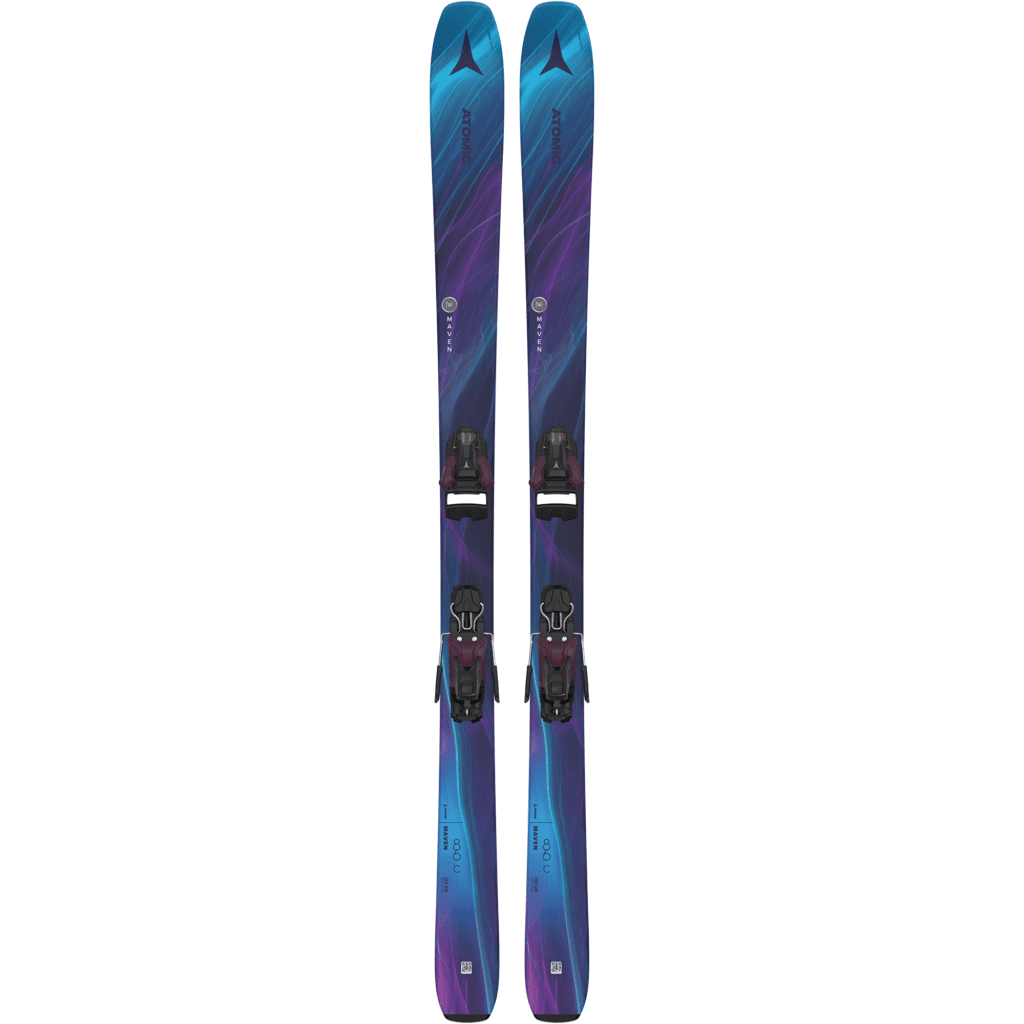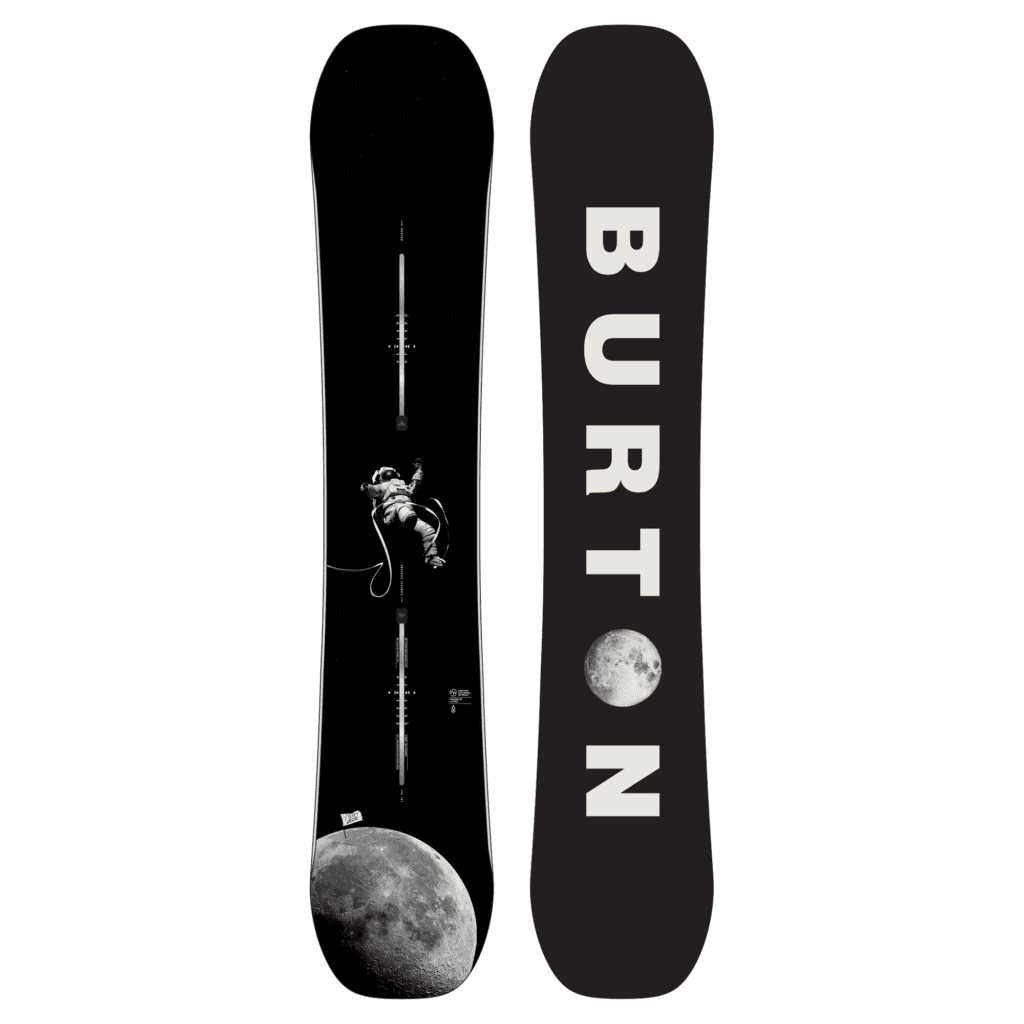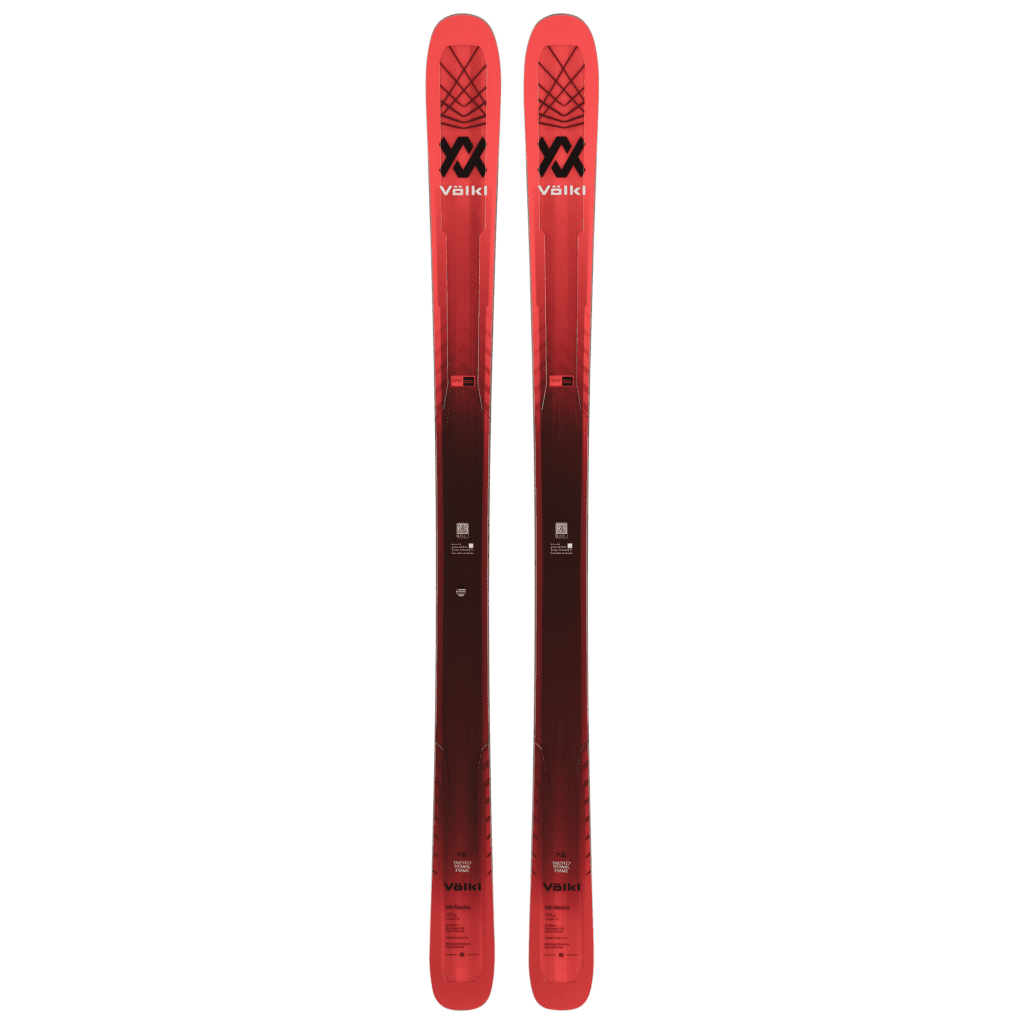 ALL EQUIPMENT
Locations
Check out some of our locations in the area.
NEARBY RESORTS
Check out some of our other resorts in the area!
ALL RESORTS
Storefront
501 Old Mammoth Rd #9, Mammoth Lakes, CA, 93546
Phone:760-934-7009
Email:mammoth@blacktiemammoth.com
Map It:Get Directions
Warehouse
435 Commerce Circle Unit B Mammoth Lakes, CA 93546
Phone:760-934-7009
Email:mammoth@blacktiemammoth.com
Map It:Get Directions
Questions or comments about this location? We'd love to hear from you! Please don't hesitate to contact us.
Drop us a note
Drop us a note
FREQUENTLY ASKED QUESTIONS
FAQ's
You asked and we answered!