CRESTED BUTTE
Crested Butte Ski Rental & Delivery
Black Tie Ski Rentals… We Deliver!
Founded in 2005 by Roman Kolodziej, Black Tie Ski Rentals quickly became the premier place to rent skis in the Crested Butte Area. Our quick and easy ski delivery service brings our top of the line gear straight to your hotel so you don't have to worry about waiting in line at a ski shop.
When you rent your skis or snowboard from Black Tie Ski Rentals of Crested Butte you not only receive some of the best equipment available tuned to perfection every time, you also receive our award winning ski rental concierge service; Black Tie Ski Rentals won Ski.com's award for Best Customer Service in 2005.
Once you book your equipment rental reservation either online or by calling our company directly, our fully certified ski rental technicians hand select equipment from our own stock based on your ability, physical traits, and snow conditions. We then deliver and custom fit the equipment at your Crested Butte lodging property at a time that is convenient to you. If something doesn't fit there's no need to worry; we carry plenty of extra equipment in our delivery vans to ensure a proper fit. Once you're on the mountain enjoying your ski vacation, our Slope-Side Guarantee means there's no standing in line if you need to switch your equipment. We are a phone call away to meet you on the slopes or you may visit our base area location in the Axtel Building to switch out your equipment. When you are finished with your gear we even pick it all up.
Crested Butte Mountain Resort, on Mount Crested Butte, has a well-deserved reputation for combining wonderful, diverse skiing opportunities with a lively, small-town atmosphere. It manages to keep a genuine Rocky Mountain vibe quite different from the resorts further north. Crested Butte draws people that want to just get away from it all, ski all day and then celebrate life into the night.
Crested Butte is known for its extreme terrain, but the resort features 121 runs-about 50% of them are considered intermediate level. Terrain park enthusiasts will appreciate the interplay between the Gold Link and Cascade terrain parks.
Crested Butte has expanded steadily since opening in 1960 and the terrain now covers 1,100 acres with 2,500 feet of vertical. Whether you're looking to enjoy Crested Butte's many acres of groomed terrain or carve through uncharted backcountry, Black Tie Ski Rentals makes it easy to rent skis in Crested Butte for any skill level or terrain. Contact us today to schedule your custom fitting and ski delivery service today!
We're proud to offer the very
best in ski and snowboarding
equipment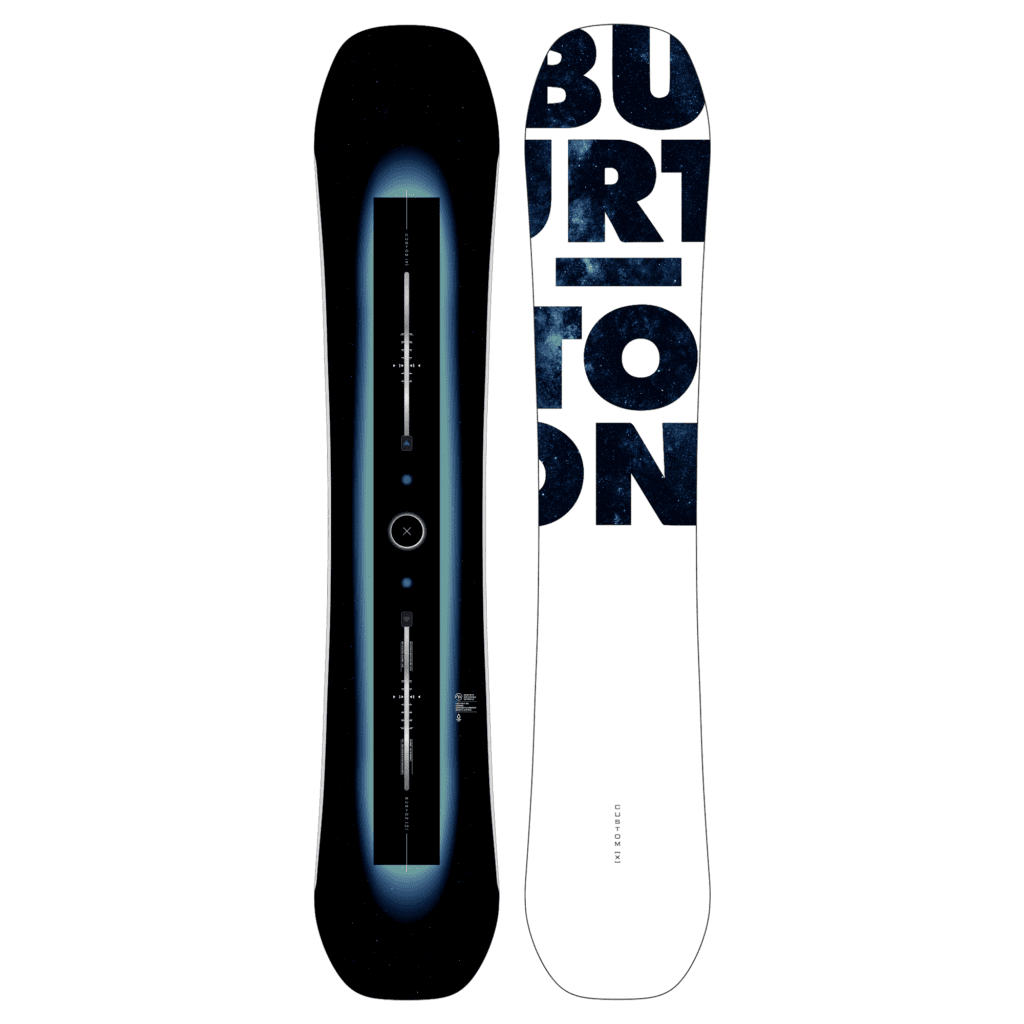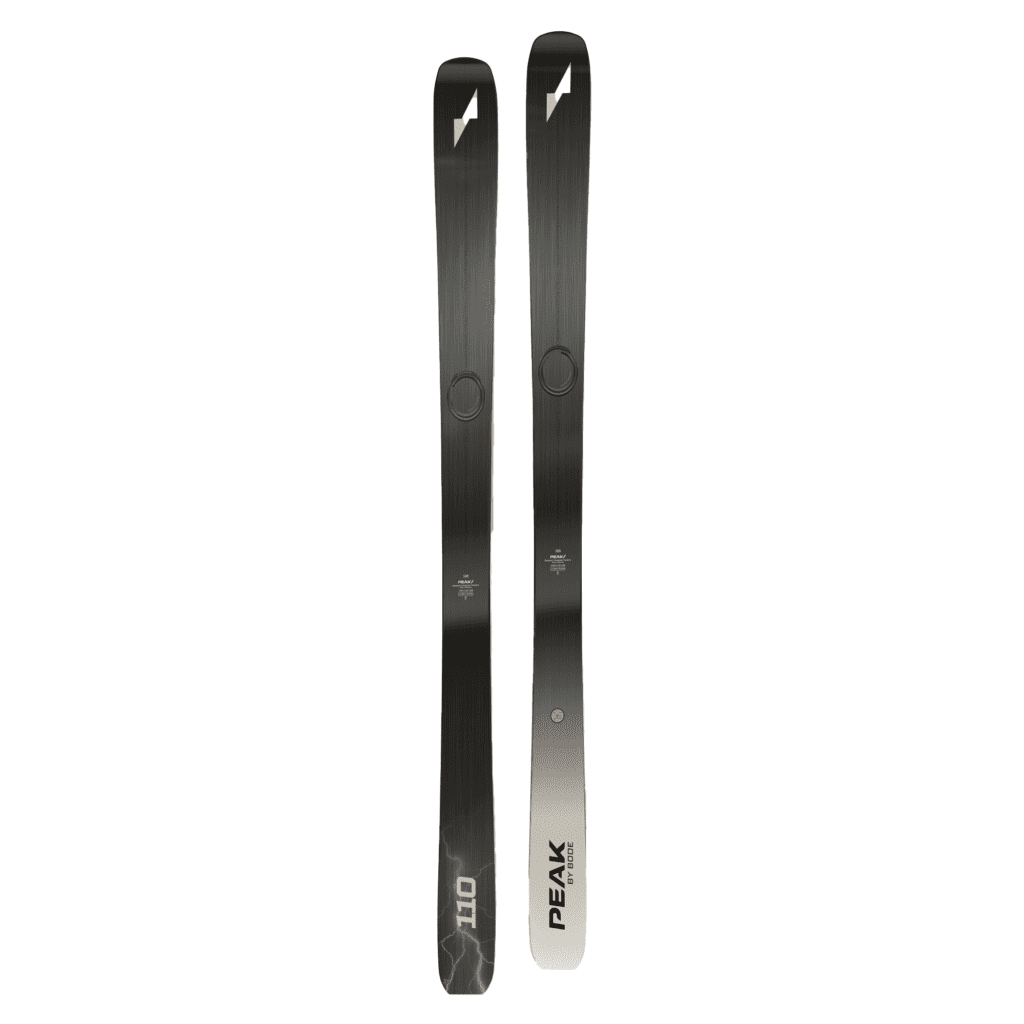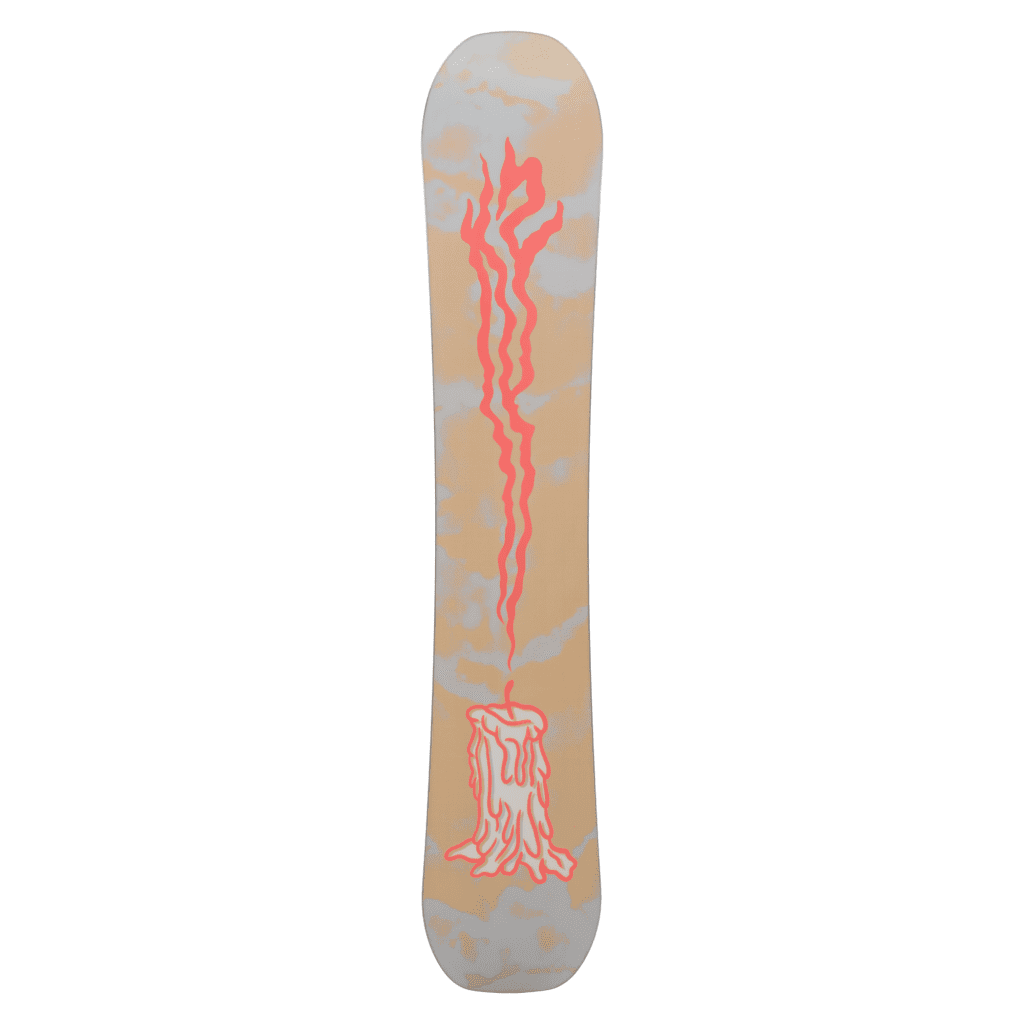 ALL EQUIPMENT
Locations
Check out some of our locations in the area.
NEARBY RESORTS
Check out some of our other resorts in the area!
ALL RESORTS
Warehouse
719 4th St., Unit A Crested Butte, CO 81224
Phone:970-349-0722
Email:cbinfo@blacktieskis.com
Map It:Get Directions
Questions or comments about this location? We'd love to hear from you! Please don't hesitate to contact us.
Drop us a note
Drop us a note
FREQUENTLY ASKED QUESTIONS
FAQ's
You asked and we answered!