WHITEFISH
Whitefish Ski Rental & Delivery
Black Tie Ski Rentals… We Deliver!
Welcome to the beautiful mountain town of Whitefish Montana!
Let us make your ski vacation easier than ever by renting through Black Tie Ski Rentals of Whitefish. We deliver all your ski & snowboard gear right to your local accommodations at a time that's convenient for you.
Whether you enjoy skiing fresh powder, groomers, tight trees or bumps we have the gear to make it happen. We only carry top of the line brands like Blizzard, Salomon, K2, Nordica, Black Crows and more!
All of our ski boots include the newest comfort technology including "Grip Walk". For the ultimate experience on the slopes, you can try premium heated boots available for both men and women. When you place your rental order online with us, you can get everything you need for the slopes including skis or boards, boots, poles and helmets. Once you arrive in town, a concierge technician will arrive at your front door at the time you choose and custom fit you with the latest and greatest in ski and snowboard equipment.
Ski Magazine has rated Whitefish Mountain Resort #6 overall in 2023. Boasting over 3,000 skiable acres of world class groomers, bowls and tree skiing, mixed with great lodging opportunities in a family friendly ski town. Whitefish sees over 300 inches of snow annually with a variety of terrain. From expert to beginner terrain Whitefish has something for the whole family to enjoy. The summit house, which is accessed by two different high speed quads, has some of the best views of Glacier National Park and skiing in every direction so you can always find the best snow. The iconic town of Whitefish is only 10 minutes from the lifts. Step into any of the award winning restaurants, bars shops or art galleries and you will find some of the friendliest locals a ski town has to offer.
Traveling to Whitefish will always be provided by planes, trains and automobiles, but without the hassle of John Candy. Five major airlines service the international airport with direct flights from seven major cities. Minneaspolis, Chicago, Denver, Salt Lake City, Las Vegas, Phoenix and Seattle. Amtrack has been bringing skiers to Whitefish since the ski hill opened in 1947. This is a great option for someone who is looking to add that extra nostalgia to their ski trip. If you are the road trip kind of family you will find driving access to be very easy. With major highways coming from all four directions, including Canada, this creates a level of access that most resort towns dream of.
Whitefish is set up to provide you with a ski trip of a lifetime so let us help ensure your trip is a success before you even hit the slopes. Here at Black Tie we will ensure your rental process is hassle free and you whole group will be ready to enjoy everything Whitefish has to offer. Contact us today and find out why Black Tie Ski Rentals is the best ski rental service in town.
We're proud to offer the very
best in ski and snowboarding
equipment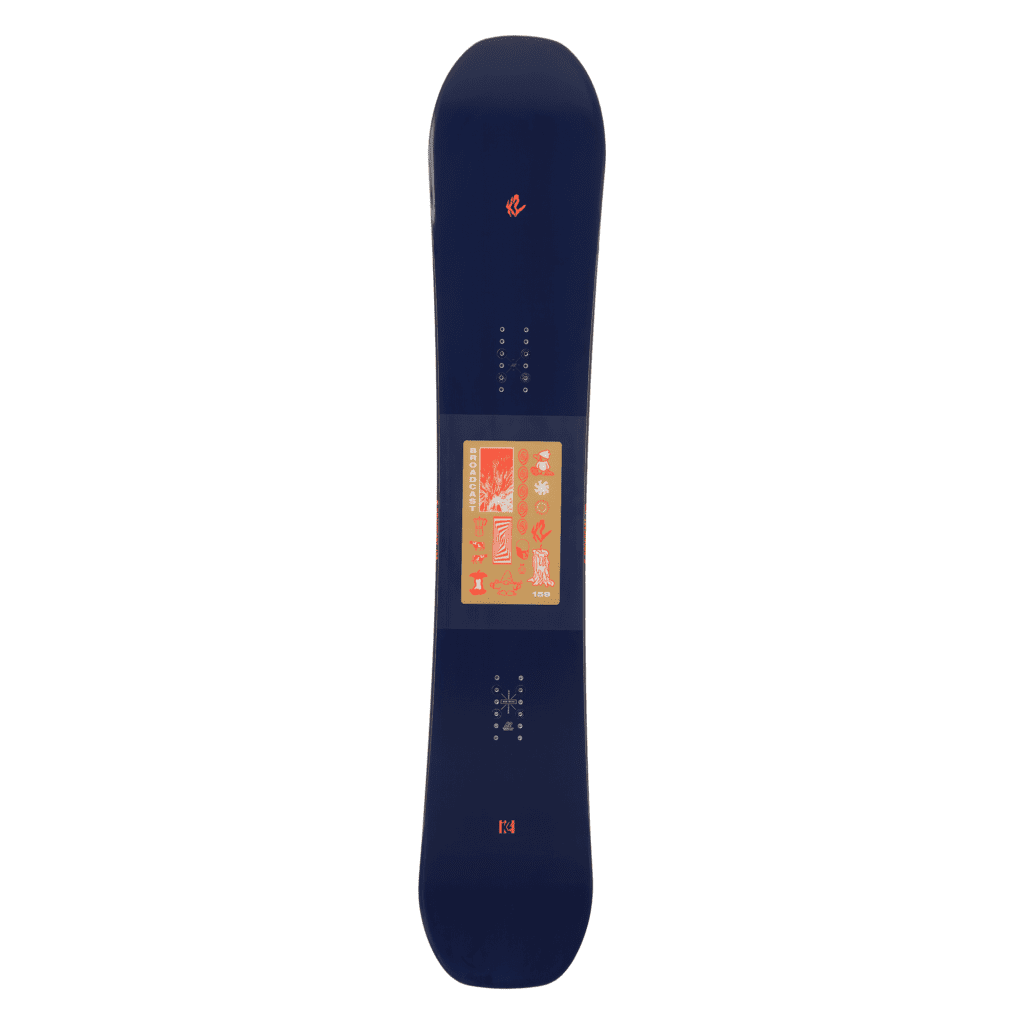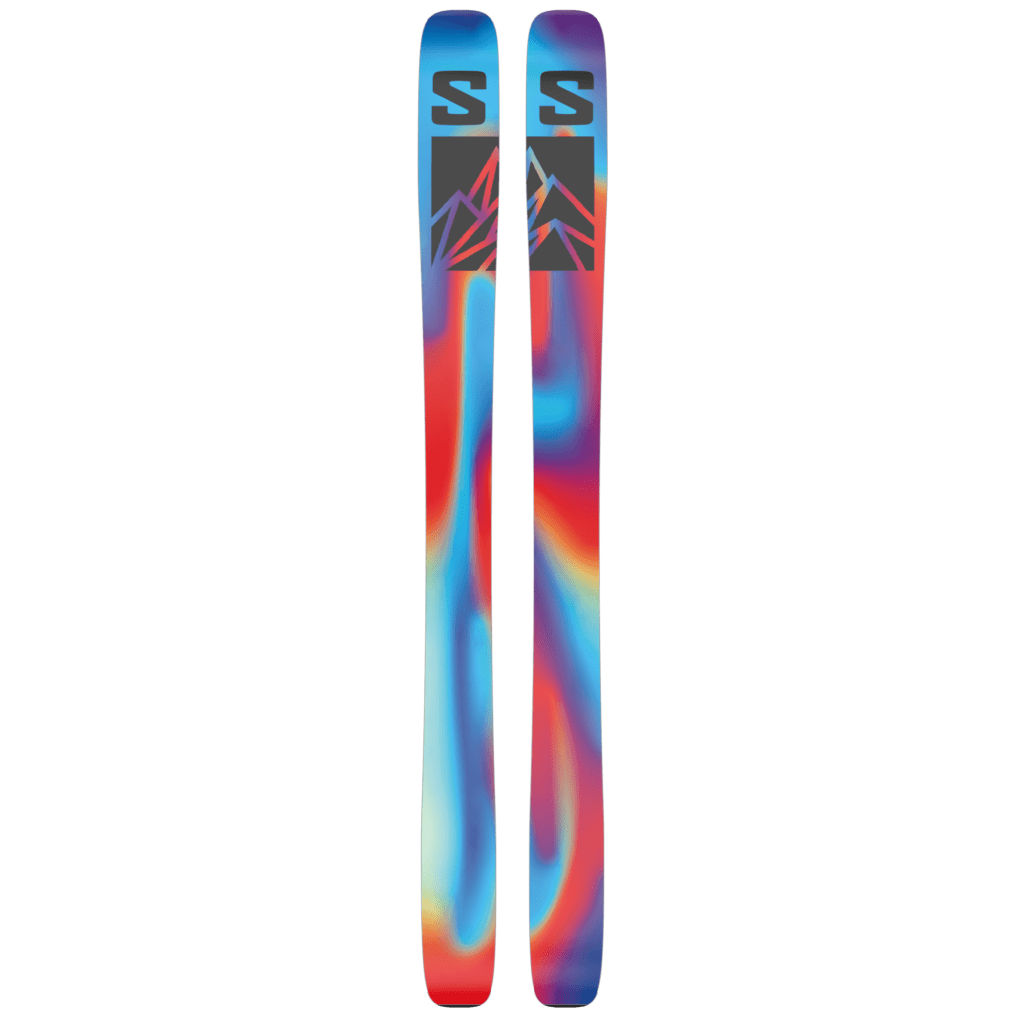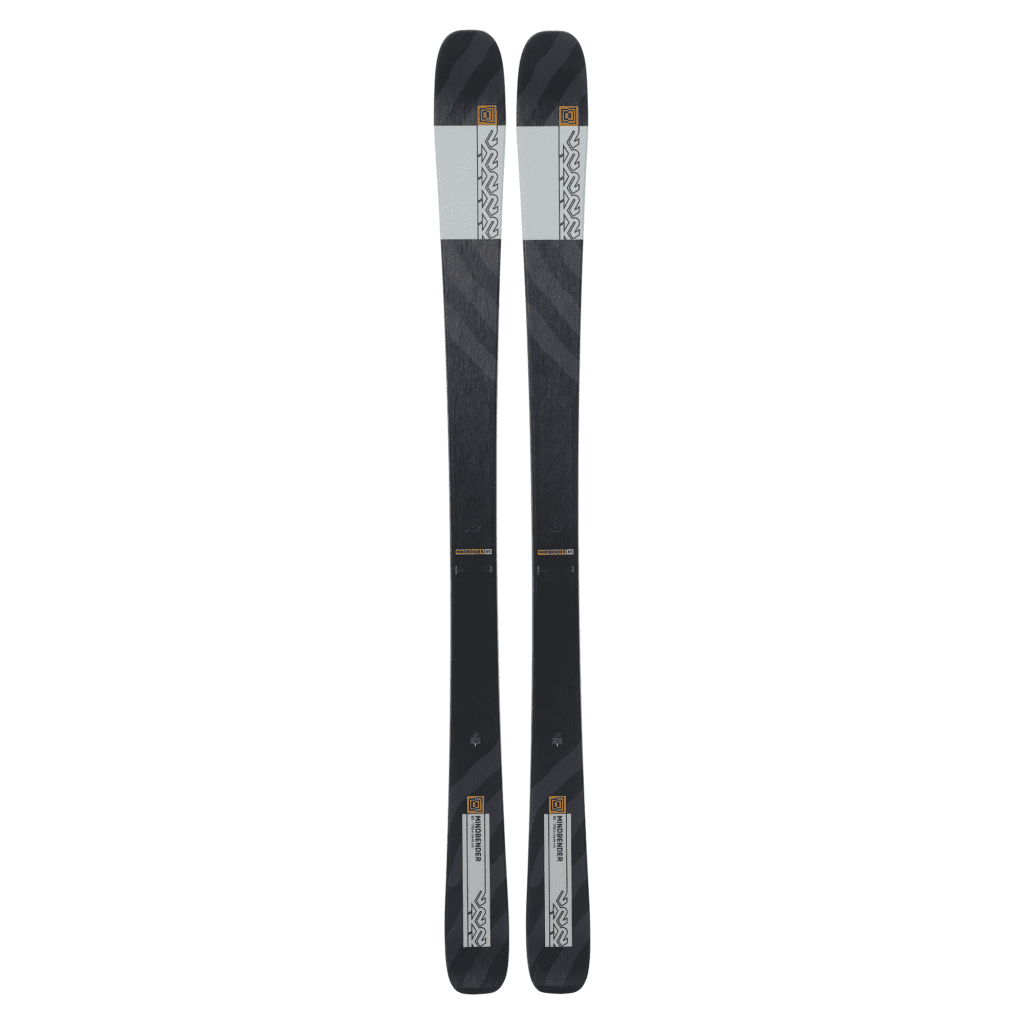 ALL EQUIPMENT
Locations
Check out some of our locations in the area.
NEARBY RESORTS
Check out some of our other resorts in the area!
ALL RESORTS
Storefront
903 C Wisconsin Ave Whitefish, MT 59937
Phone:406-730-2772
Email:whitefish@blacktieskis.com
Map It:Get Directions
Questions or comments about this location? We'd love to hear from you! Please don't hesitate to contact us.
Drop us a note
Drop us a note
FREQUENTLY ASKED QUESTIONS
FAQ's
You asked and we answered!